Hey Friends! It's Lisa here. Will you go on a little journey with me? Grace's Table is having a Dedication Open House tonight for Room to Grow, but I would love to give you a little bit of the back-story.

It was July 2016, when I gathered with women from all over the Metro-Detroit Area to share the vision I had for Grace's Table. I shared how some of this would impact my personal journey, and some steps of faith that I knew I needed to take.
On this incredible night, I took a leap of faith and shared two life changing things:
I was going to leave 20 years of incredible opportunities in finance to work full time in the non-profit world. Whew! That was faith talking, but I had peace about this being the next step I needed to take. In January 2017, I left an amazing career with Bank of America and haven't looked back since. I am grateful for the way the Bank infused life into my passion for teen mamas and our community, and for the many friendships I maintain from all those years!
Next up was regarding Grace's Table. I shared about a need for space to meet the current demands of serving teen mamas and their littles, but also that the space would provide room for growth. I asked this group of women to pray with me as I boldly walked into this journey of taking a 1923 basement and making it into a space that would be inviting to serve young families. Check out the space in it's raw state below. Trust me, this story gets WAY better if you keep reading.
Bruce Heys Builders and Lorenz & Co. heard about what we wanted to do and the plans were drawn up and we needed to raise $50,000 to convert this space. This is where we invited you all to pray with us, and pray we did!
Next up, was was participating in a documentary with Our Daily Bread. Phillip Palacios asked if he could film me sharing intimate details of my journey of learning more about who I am in Christ. The film debuted at the Celebration Cinema North and the theatre was filled as people watched Sons & Daughters a thirst for belonging. After the viewing, those of us in the documentary came on stage and fielded questions from the audience. Again, I shared of my plans to launch this building project.
Fast forward to March 2017...Dare to Be was in town for an incredible night of worship and learning. In every town they go to they honor regular people like you and me, but someone fills out a nomination form about why they think you should be nominated. Unbeknownst to me, two friends did just that! I'll let you in on a little secret...Natalie and Charlotte, the Dare to Be masterminds, make women ugly cry in the best possible way! I am comfortable to say this with confidence because it happened to me! Proof below...
That night, Dare to Be honored a woman by the name of Kristina Fairchild who runs a group called Kind Like Katie. Kind Like Katie operates in the spirit of Kristina's daughter Katie who passed away in 2015. They are doing amazing things in our community and paying forward kindness the way Katie always did. Well, to be Kind Like Katie, the Dare to Be Team decided they were going to pay it forward and they made a significant investment in our expansion project, Room to Grow. I was blown away!!!
Fast forward one year...trust me a lot has happened during this time. We transformed that 1923 basement into one of the most beautiful places I have ever seen! Now the kiddos of Grace's Table cry when they have to leave, and the mamas wept in disbelief that, "someone did all of this for us?". Yes, Sweet Ones. This is for you and your littles because you need a safe place where you can build community, learn, and grow.
We affectionately call this space ROOM TO GROW, and we hope you will join us tonight, March 22 from 5:00 - 8:00 PM. There are a bunch of very special people who financially invested in this project to ensure it came to life. We want to thank them!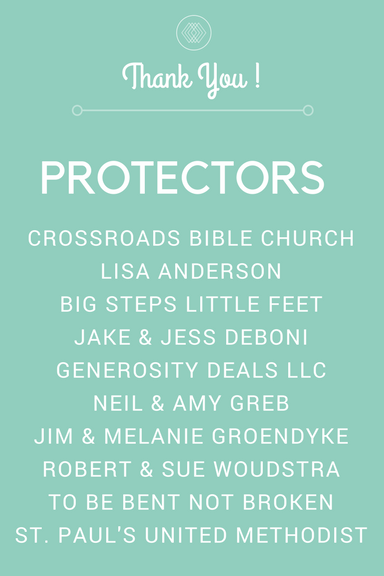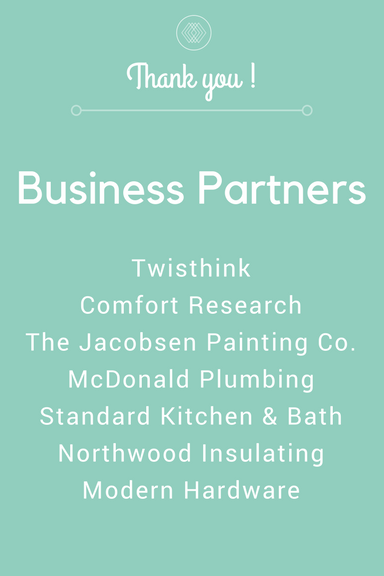 This was the sped up version of highlights. There are so many things that made Room to Grow possible, and I would love to share a story or two with you in person. I sure would love to see you at the Open House tonight! We hope you'll load the family into car and head our way anytime between 5-8 PM. There will be a special dedication at 6:30.
P.S. There are a boat load of amazing give aways, but you have to enter to win at the event. Thank you to these local companies for the truly incredible give aways - Adored Boutique, Posh Petals, Global Infusion, Horrocks Market, Capelli Salon, Allegro Coaching, and more.