This Mother's Day, you can give one mother an unforgettable gift; sponsor her Mother's Day celebration.
Last year Douglas' Mama began attending Bible Study at Grace's Table on Tuesday nights. She asked thoughtful questions about her budding relationship with God, and tender questions about her ever changing body and upcoming delivery. Last week, at just 34.5 weeks along, she delivered a 5 pound 8 ounce little guy - Douglas! The doctors and staff are making sure his lungs get good and strong before he heads home to find his new normal with his precious Mama. This birth will make Mother's Day all the sweeter for her and our community!
When you sponsor Mother's Day for Douglas' Mama, or one of her friends, she will experience an evening full of laughter, creativity, and fun!
We keep our exact plans for Mother's Day "top secret" because we don't want to spoil the surprise for any Mamas. Check out the pictures below for a recap of last year's celebration!
Remember that your act of kindness can, and will, make her Mother's Day!
Will you join us this year by sponsoring our Mother's Day celebration?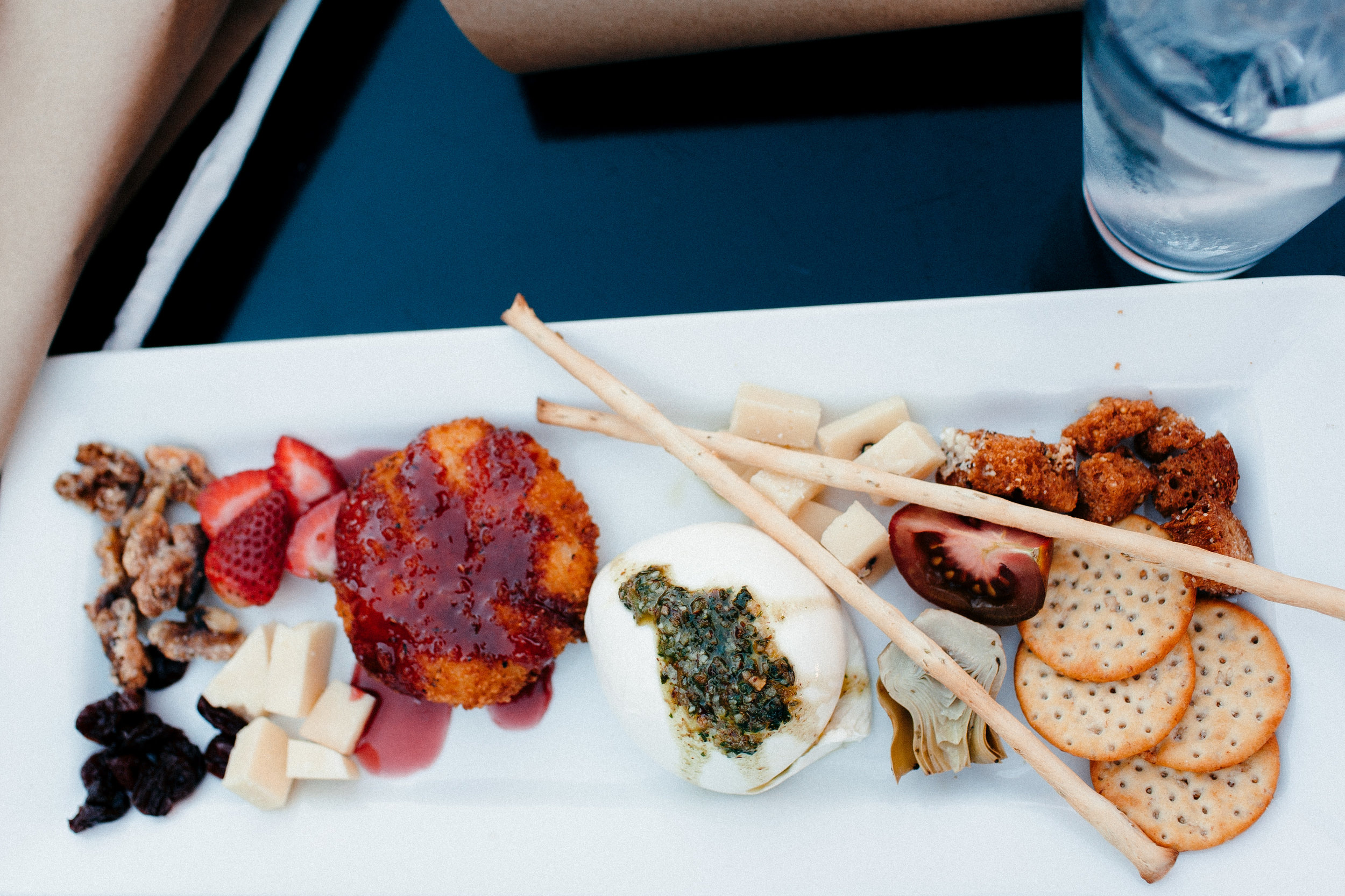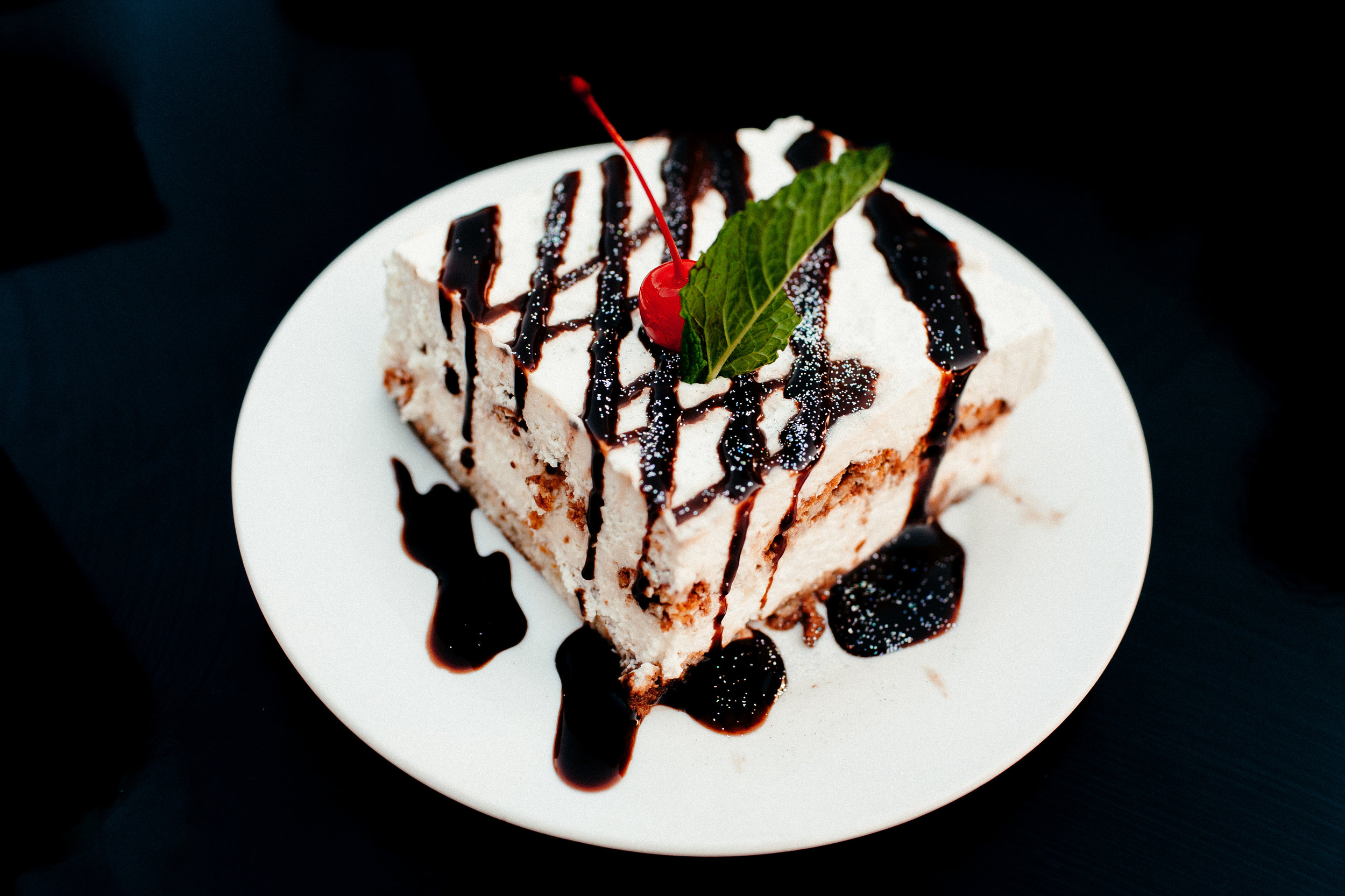 Thank you for making this special experience possible!